Woodworking Design Software for your business.
One SketchList 3D user wrote us…
"I was doing a remodel and needed to design, cabinets, wine racks, and some storage.   I found SketchList 3D and never looked back. The tool is designed around woodworkers, using terms, definitions and a flow that are  easy to work with. I've used SketchList 3D for almost two years on other projects. It has simplified my life and saved me a ton of money not having to feed the scrap pile. The material estimating capabilities are a feature that makes it easy to buy needed materials without complicated calculations or simply guessing when you get to the wood store."
Another shop owner wrote in…
"SketchList 3D has added the professionalism to my company I was looking for. It allows the customer to see a very clear representation of what they are getting, unlike hand drafting. It has helped me to minimize mistakes and recognize problems before being built. My work is very customized so I would say this alone is the greatest asset of SketchList 3D to my company, great product!"
SketchList 3D is an integrated modeling program designed specifically for woodworkers. SketchList 3D is a visual design tool that allows you to work by manipulating 3D objects on your screen. You work with virtual boards by dragging and dropping, cutting and pasting, or entering specific sizes and locations.
As your designs progress all drawings and reports, including an optimized sheet and board layout diagram, are created in the background. Any changes to the design are immediately reflected in all reports.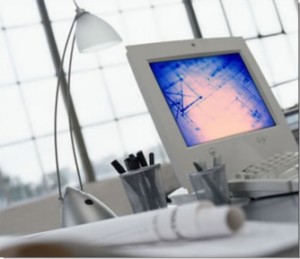 SketchList 3D contains built-in woodworking functions including joinery, contours, hole drilling, and cutting of shapes.  You can put a tenon on the ends of a board with a few mouse clicks. You apply an ogee or mitered edge to a board the same way – a few mouse clicks.   And because SketchList 3D 'knows' about woodworking,  adding a tenon automatically adds the length of the tenon to the cut list and layout diagram.
SketchList 3D gives you control over every board, cut, angle and hole in your design.  True one-off designs can be easily and quickly carried out using the visual virtual board approach.  You can meet your design goals, work within the limitations of your project space, and satisfy your clients.  Of course with SketchList 3D you can create your own library of objects for repetitive use when that is needed.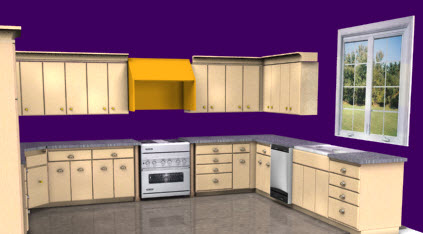 Professional woodworkers use SketchList 3D to help sales by creating photo like 3D images, speed the jobs to the shop by providing all needed reports, and reduce wastes of time and materials by helping them plan their designs for maximum efficiency in production.
SketchList stands by its product: from installation, through training, with constant communications about how to use the product to make you more productive, to an ongoing product development program.  SketchList stands with its customers in their woodworking efforts.
With SketchList 3D you will:
Improve your project designs while decreasing the time required to create them;
Increase the percentage of bids you actually close by presenting a professional and attractive proposal;
Decrease shop time by reducing mistakes with accurate shop drawings, cut lists, and optimized material layout diagrams.
.
These  video tutorials and how to guides prove to be the fastest way to introduce yourself to woodworking design software.  Be sure to give us feedback, and contact us with your suggestions.
SketchList 3D woodworking design software is the only software in the industry which works the same way on both on MAC  OSX and Windows OS computers.   There is never a need to run compatibility mode software to run SketchList 3D on your Mac.
We are providing professional training services for the users of SketchList 3D furniture software.   With our guidance you become skilled and professional quickly.  We work with our Pro users to generate their first design/proposal. This online service introduces you to the concepts, tools and processed of using SketchList 3D. You can also purchase additional individual training sessions.  This is the fastest way to become productive.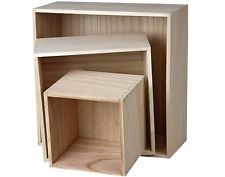 Cabinet Design Software - Fast Track Video Series These…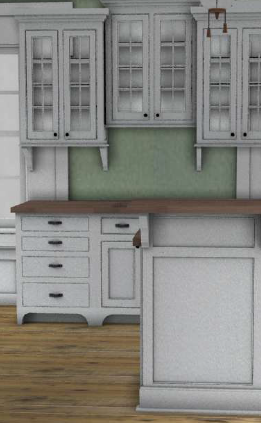 Just a quick note about 4 brand new videos about out woodworking…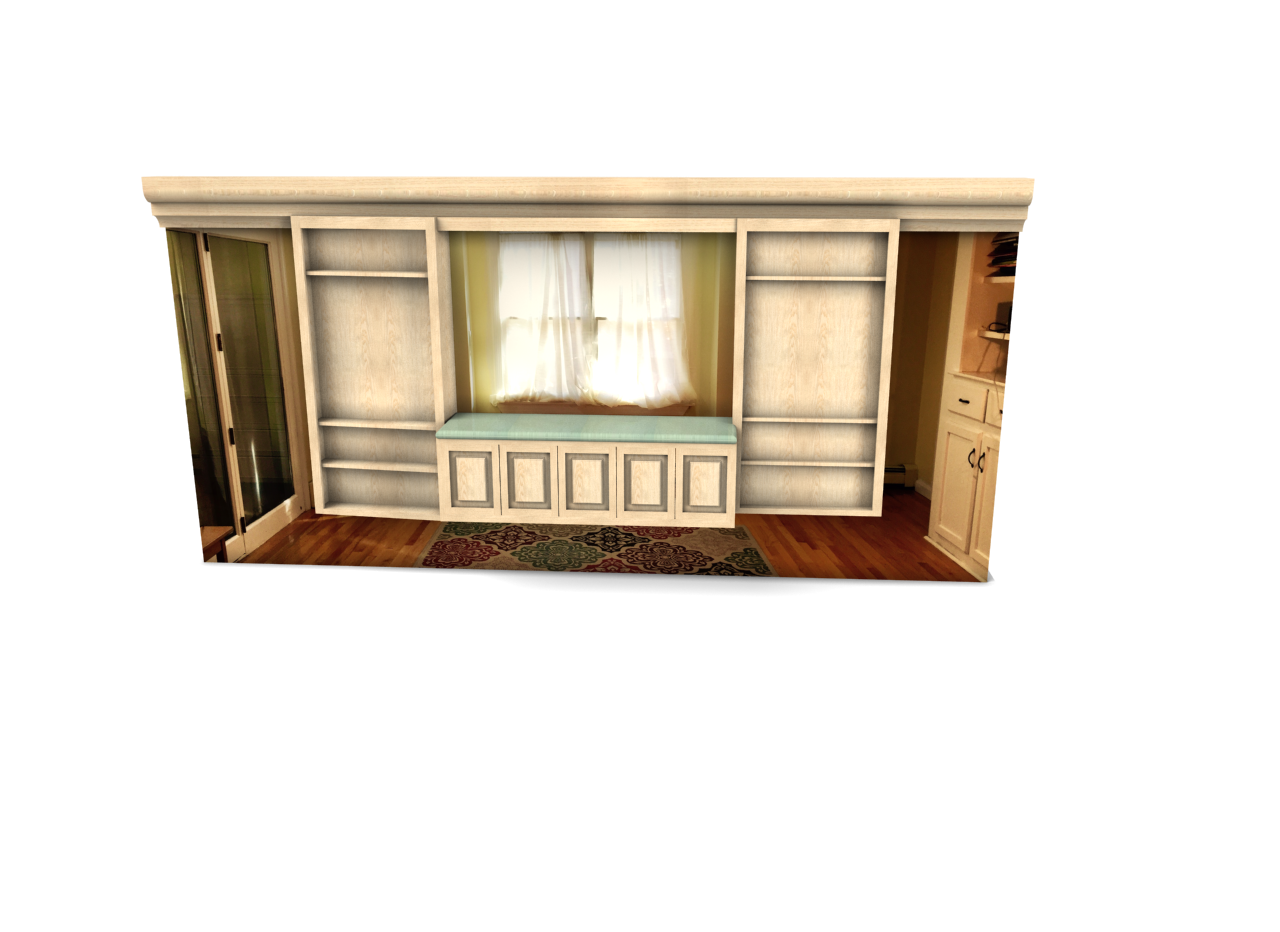 Custom woodwork software uses images in designing  cabinets…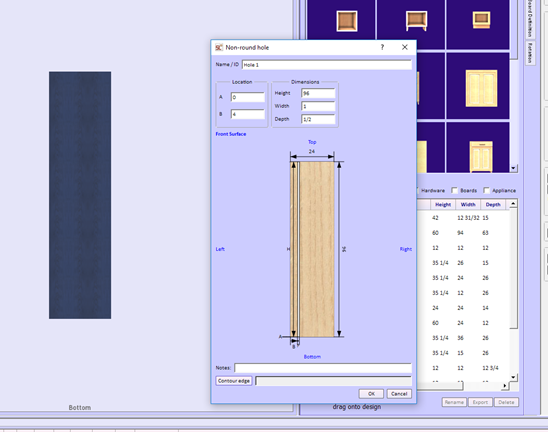 Cut Flutes in Board with Woodworking Design Software A user…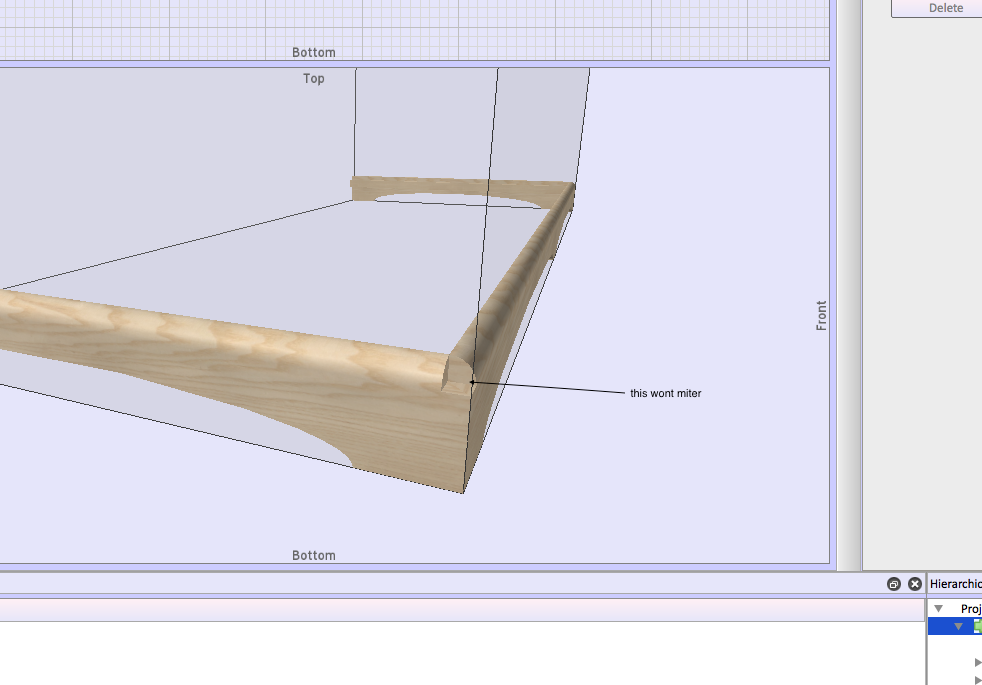 Cabinet design software - mitered corners and contours A user…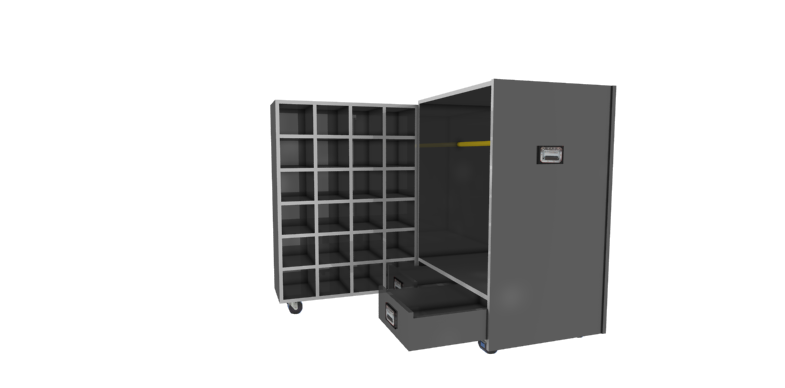 Custom Cabinet Software in a few simple steps I used to train…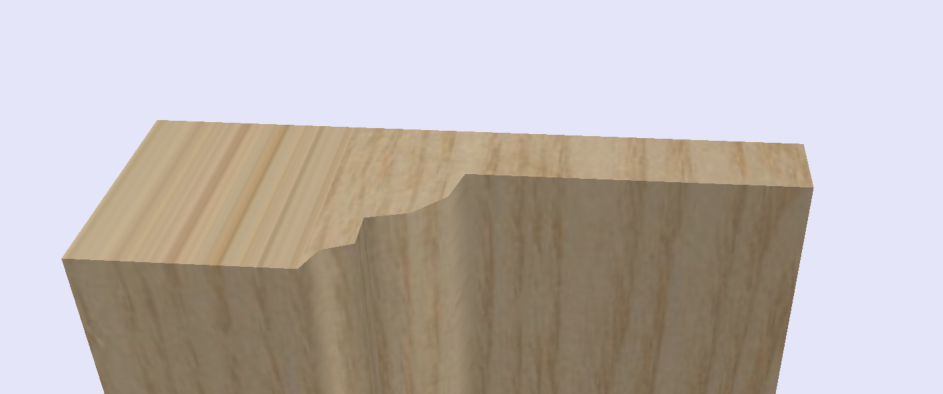 Woodworking Comments from Terry "I've been using SketchList…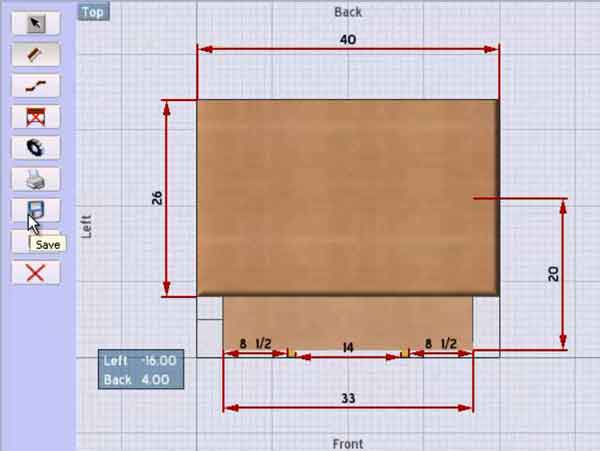 Furniture design software – easier in two dimensions? I…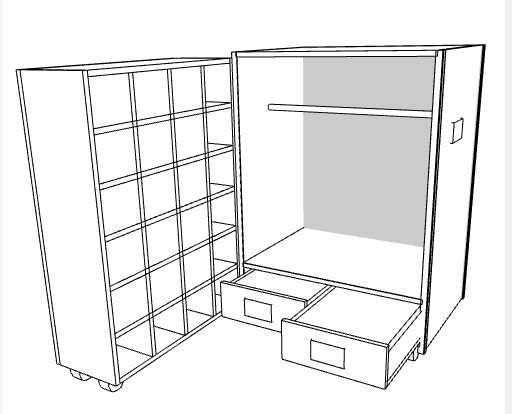 Woodworking design software productivity tools Recently I helped…